Don't trust your logo design to just anyone
Trusting your logo design to anyone can be costly and can damage the company image. A logo represents a company's brand in a single, memorable image. It is considered a visual footprint of your business, to be implanted in the minds of those who come across it. The image is that visual impression left in the mind, long after your words have evaporated. When you choose POGALTD.COM, you can be confident that you will get a unique, professional logo that truly represents your business. Check out our logo design portfolio to see the eye-catching, custom logos POGALTD.COM has created for many of our clients.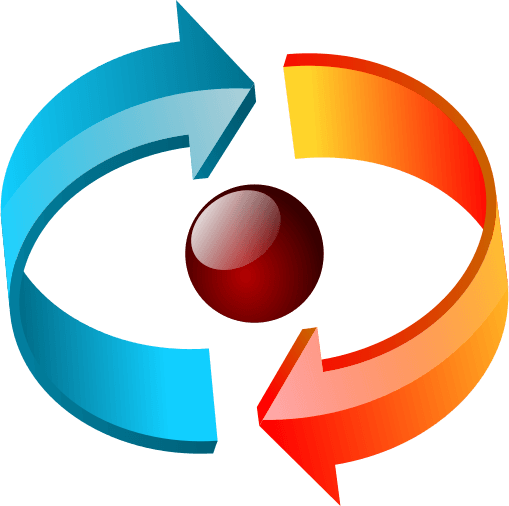 POGALTD.COM logos are unique designs created by real people. You will love the responsive, friendly, professional service provided by our in-house, on-staff designers. POGALTD.COM understands that communication is essential to creating the perfect logo for your business. That is why we offer direct contact with your expert design team throughout the process.
Your Logo is the starting point of your branding. This is how clients and the general public will identify with your company and evolve into brand recognition. This is evident with many large companies like Nike, Coke and several others companies where their logo evolved into a simple image. To learn more about branding Click Here
We begin by identifying some of the fundamental elements of your business. No two businesses are alike. So, your Logo should be like a fingerprint image of your business. One unique image that many will call upon, to remember your business. So, we make you part of the process. Considering it is your business fingerprint, we want you to provide details only you can afford about your business. We sit with you and gain insight into what appeals to you about your company, its products or services and how you want people to know about your company. Our trained Designers go to work for you in developing a Logo that represents the uniqueness of your company. That fingerprint that will be sought after when people want to source your product or service.