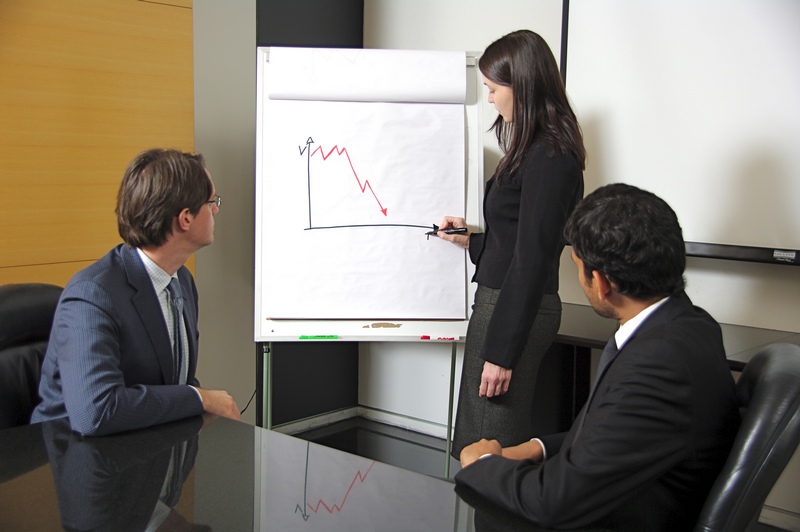 The success of a new or existing business, be it small or large, lies largely in the people that perform the day-to-day activities, the quality and delivery of the product or service they provide and the processes by which the business functions. Trying to successfully align these elements can be challenging and somewhat intimidating. This is why most businesses fail within the first 12-18 months of their existence. The failure can be attributed to a number of factors and introducing new capital is not the answer to get the business back "On Track". That's having good money backing ineffective decisions, which lead to more financial loss.
Some businesses also fail, because there is no foresight into where the business is going and how you are going to get it there. The days of "build it and they will come" are long gone. And, unlike history, they will not repeat themselves. The business models adapted yesterday, no longer work in today's fast-paced and evolving business climate. So, we must seek out new growth and opportunities with a plan of action that will provide expected results. We need to take controlled risks to move the business in the right direction. A steady, predictable and controlled methodology is needed in order to gain customer loyalty, revenue and the marketplace we want for our business.
This is where POGALTD.COM can be of great help. We work with you in identifying, addressing and overcoming challenges within your business, no matter the size. We do this through a systemic approach. We help tap into the challenges hinder your business and bring out opportunities that give you the competitive edge your business needs. We focus on the whole business during the process, while delving into the parts that impact your ability to effectively run your business.
Our trained professionals can help overcome business challenges and provide direction in many areas, These are just some of the services we provide:
Inventory Management
Personnel Development
Market Planning
Supply Chain Management
Process Development
Sales Planning
Sourcing Management
Alliance Development
Budget Planning
These are just some of the services we provide. We can also facilitate the management of projects within the pharmaceutical, food and logistics realm. We offer different packages, based on your short-term and/or long-term business needs. So, give us a call today to schedule a teleconference or a visit. Our trained staff can accommodate evening and weekend sessions, by appointment and we also speak Spanish. We look forward to hearing from you, so don't delay. Stop thinking "it" and become "it". Success is a phone call away!
Some frequently asked questions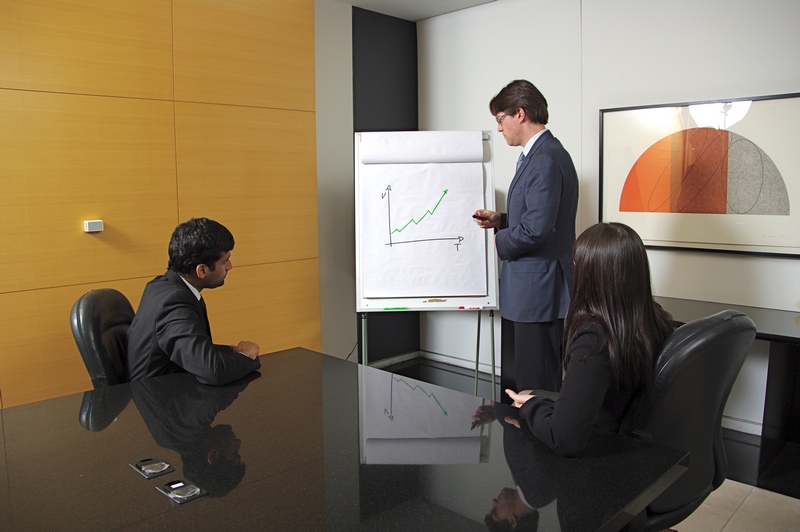 Below are some of the initial questions that plague some of the business owners before they solicit the services of POGALTD.COM. Whether you run a small newsstand in a city or head up a large corporation, the thoughts and concerns are the same. You are busy managing the day-to-day or, in some cases, "crisis fighting" and need extra boots on the ground to help you address each of those thoughts or concerns. The sooner you begin answering these questions, the sooner you can remove those aspects from the operation and you can go back to doing what you love: creating new customers, maintaining the ones you have and loving what you do:
How do I market my business for success?
In part, this begins by assessing what identity you want for your business. How you define success. Success might mean creating long-term customer loyalty. Perhaps, it means generating numerous Sales during a given period. Success in your business might take the form of increased revenue. Whatever "success" means to you, define it and you will be on your way to creating success in your business. However, understand that, at times, success might be limited, by virtue of the product or service you are providing.
Why bother with different models or principles, when working hard and devoting long hours has always been the recipe for success?
This has proven to be the demise of many business owners we have surveyed. Working long hours behind a counter or in an office environment is not the answer. Neither is working hard at a business. These do not yield success. It is working effectively and having efficient processes that get your business to a desired level of success. However, you need to define what success means to you, first. The principles and models needed for that success can be identified and customized for your business needs.
Why spend so much money on advertising when, I can use that money to pay the bills or other necessary "stuff"?
There is no successful business in any industry that has not done one form of advertising. Understanding that advertising is a necessary component to further developing your business is crucial. Depending on your business, you may need to account for 10-20% of your gross sales as part of your advertising or marketing budget. Where you want to invest those advertising dollars is proportionate to the market you want to obtain and how much advertising you want to do. Advertising comes in many shapes and sizes. From your standard business cards and flyers to establishing a robust footprint on the internet, which we find to be very effective for our clients. Advertising can also take the form of airtime on National TV and radio. This can come in different languages, too. What strategy you adopt depends on what market you want to tap into, what advertising channels you want to pursue and how aggressive you want to pursue those channels.
How do I become competitive and not lose my "shirt" in the process?
Being competitive can be accomplished by adopting the right strategy to your business. Depending on your industry, some market share can be gained quickly and others take time to nurture and develop. The trick is sustaining the market share, once obtained. This can sometimes appear more challenging than gaining it, in the first place. Either way, it should be a step-wise approach and should be assessed in proper intervals to ensure you are heading in the right direction with your strategic goals. In other words, the strategies can be developed with milestones and checkpoints that can help you determine when to remain the course or shift your plans.
How can I do more with less?
This will come with time and patience. When you are beginning a business, unless you have assessed this point, you will need to begin doing business and seek out opportunities where you can decrease certain elements and not affect the business. Not all cost-cutting efforts yield more net profits. At times, you might have to invest more, for a period of time, while the business stabilizes. Then, you can begin decreasing those elements you invested and monitor the business, as you begin decreasing those elements.
Do I have the right people in the right roles?
This starts with assessing the core competencies of your business, to include your personnel. This also means assessing your own. Not all people have the necessary tools to effectively run a business. There are a number of aspects to running a business and they begin and end with you. So, focus on those things you are good at and identify those competencies your business lacks to make it successful.